Our Fitmio weight loss experts are available for a personal, free weight loss consultation.
Each person brings a unique situation and circumstances that influence weight loss, or that lead to obesity. We prefer to talk with you briefly in person (phone), so that we can really advise you individually for a good weight loss program.
We will also be happy to explain to you how the popular and successful weight loss program works with our products, what you need for it, and whether it is suitable for you.
Please just fill out the following form completely. We will get back to you in a timely manner. Ideally, please also include your phone number. We do not make pointless advertising calls, but ensure with a brief consultation that we can best advise you. Without your phone number, we will send you the guide and info by mail, as well as the products you should order.
Explanation of the weight loss program and answering your personal questions
Clarification of your personal needs, and which products/programs are best for you
If you wish, we will be happy to check your diet and lifestyle and offer you guidance on your program so that you can lose weight successfully in the best possible way



Just fill out!


For your weight loss consultation
---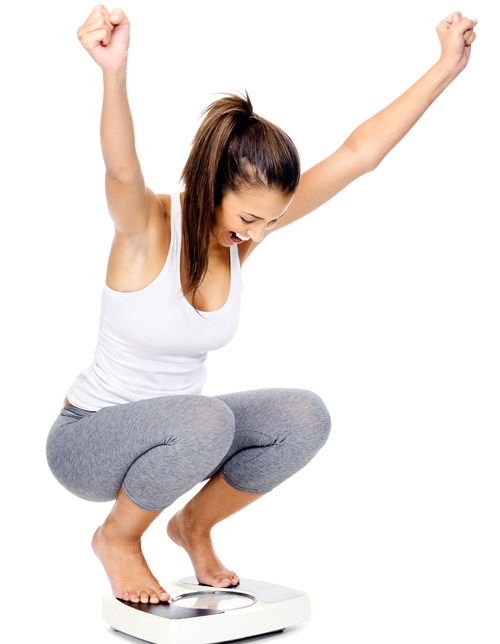 Note: We are independent partners of PM International / FitLine. We support you to find the right products for you, to achieve the best results with them, and accompany you competently with our expert knowledge for nutrients, supplements, nutrition, metabolism and weight loss.